LAND IN SIGHT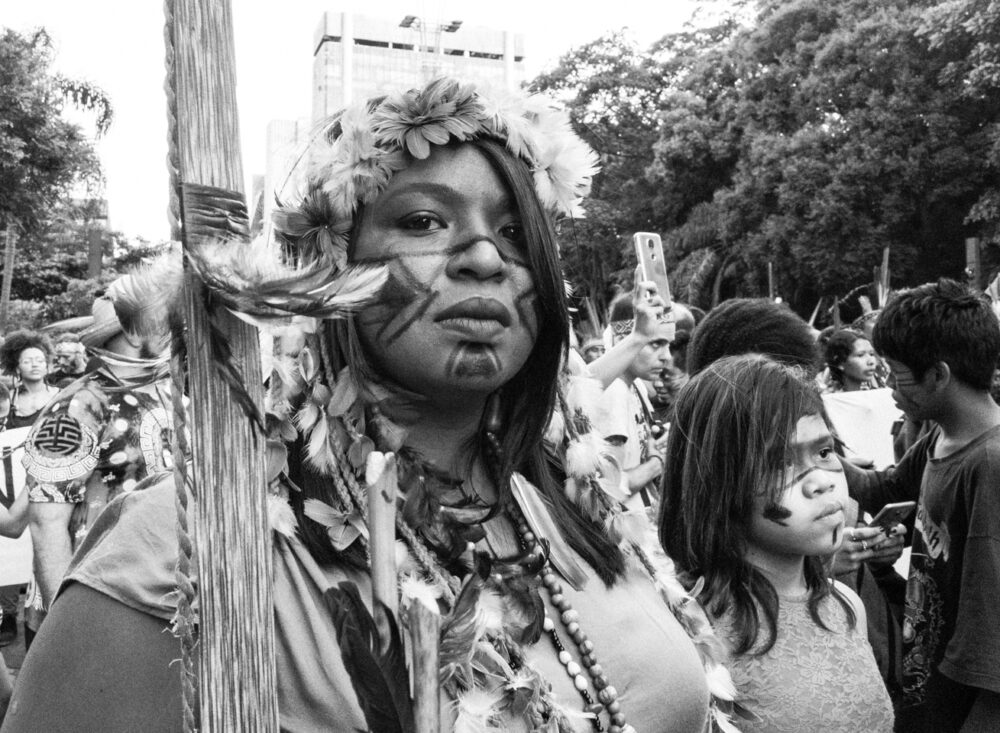 Land in Sight (Terra à Vista) is an experimental short film shot on Super 8mm film in Brazil, in the states of Bahia, Pernambuco, Rio de Janeiro and São Paulo.
The film begins with an image of Monte Pascoal, the first spotted land by the Portuguese, moment when the colonization process was initiated and consequently, the extermination of the indigenous people.
The film documents everyday moments that juxtapose with scenes of resistance from different indigenous communities during a protest in São Paulo. 
The film is directed, filmed and edited by Lívia and it has the narration of Leila Rocha Guarani Nhandeva (indigenous leadership of Yvy Katu/ Porto Lindo; Guarani-Kaiowás- Mato Grosso do Sul).
Film duration: 5 minutes 12 seconds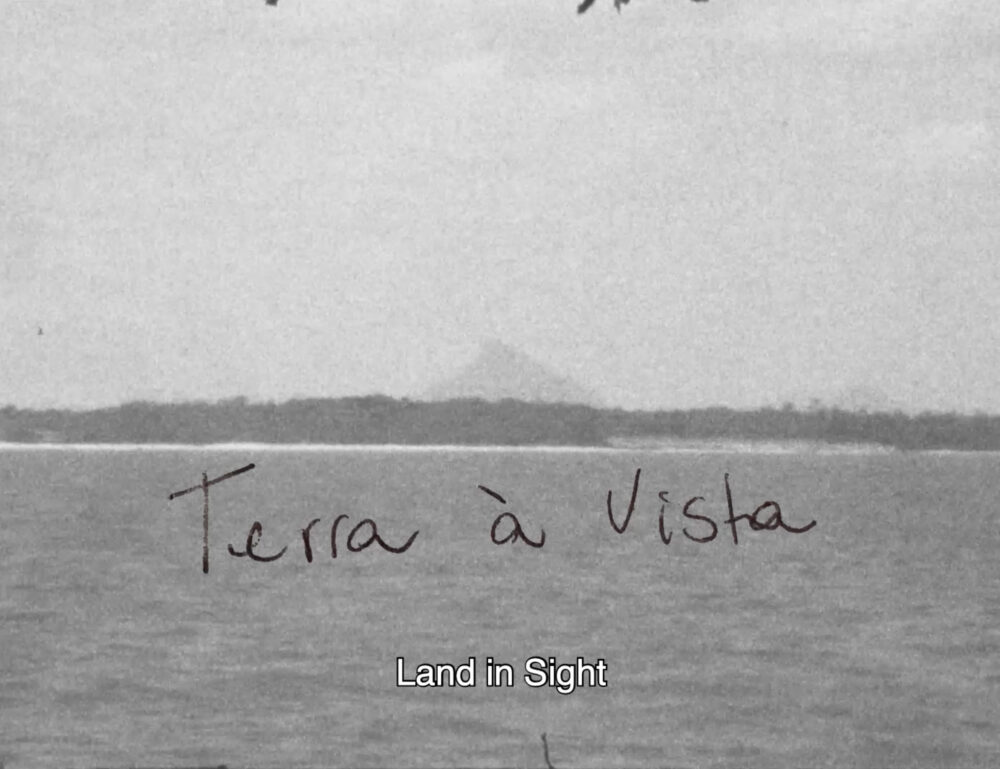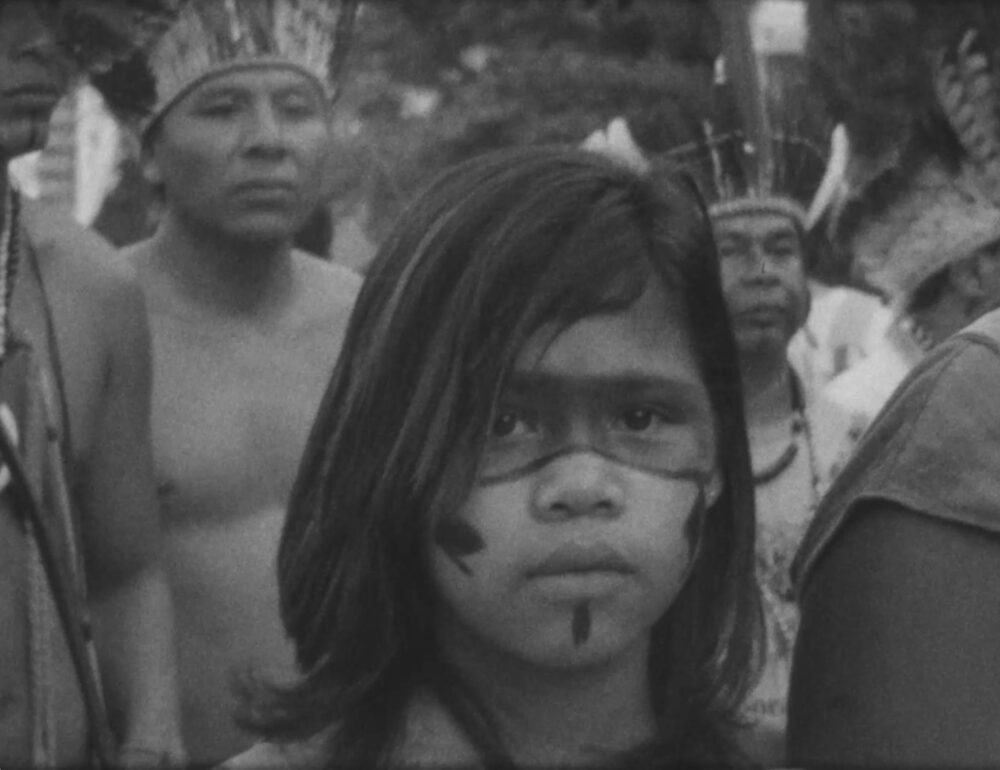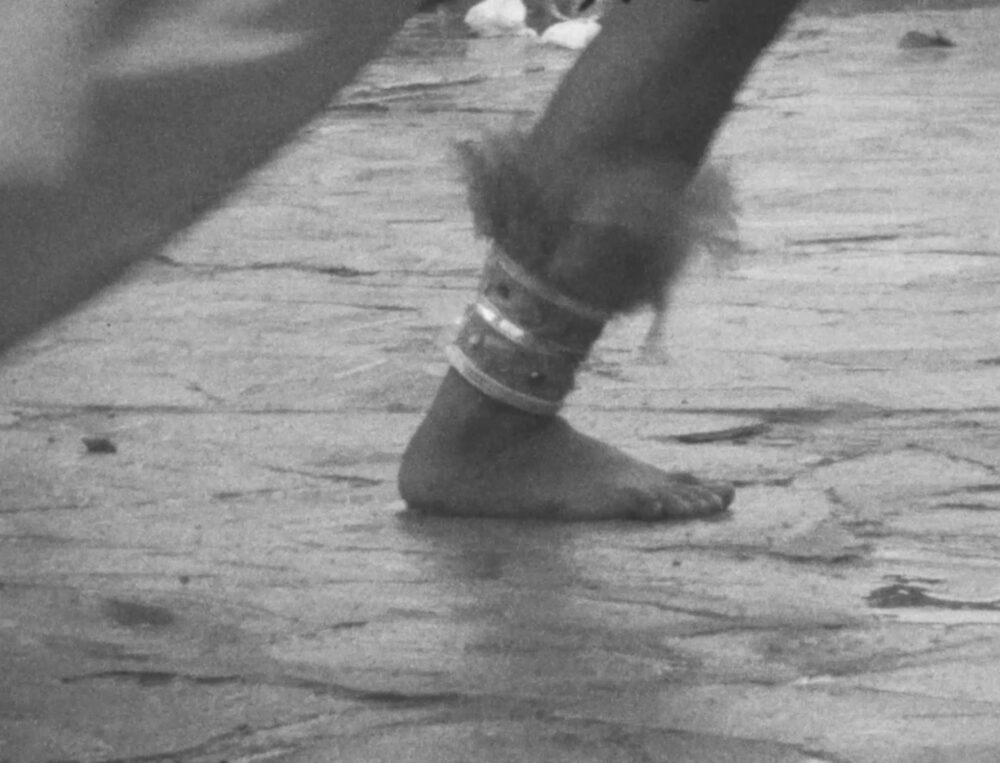 This project can also be presented as an installation with a slide and retro projector, with live interventions directly to the 35mm film photographs, as well as to the printed photographs used through the retro projector (with blood drops falling every second, until the entire photo is covered in blood. This intends to bring attention to the indigenous people who are being killed in Brazil).