DISTANT MEMORIES OF A COUP
Living away from your country of origin can evoke a multitude of feelings. This is particularly true when your home country is going through a political crisis, at which point the distance can feel even more intense.
Distant Memories of a Coup was my thesis project of the masters program at the School of Media Studies at The New School, NYC.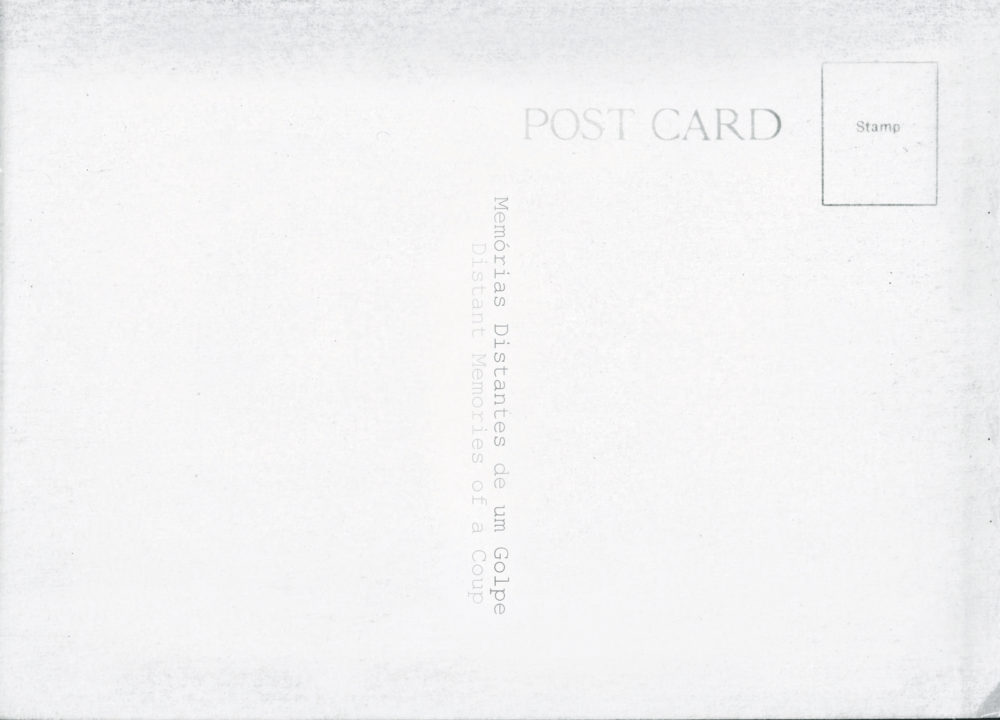 Distant Memories of a Coup is a participatory multimedia project that builds on the feelings and memories of Brazilians living outside of Brazil in 2016, when the then-president Dilma Rousseff was impeached. This was a highly-contested political event, with many Brazilians opposing Rousseff's impeachment and seeing it as a coup d'état.
 The project combines poetic, experimental, participatory, and observational approaches and builds on participants' personal reflections through postcards, audio interviews, and Super 8mm footage. Each of these mediums explores participants' memories and feelings about living abroad during the political crisis. The participants varied in age, region of origin in Brazil, country of current residence, and time living abroad. In total, 72 people participated in the project. All of them opposed the impeachment process of Dilma Rousseff and were given the choice to remain anonymous.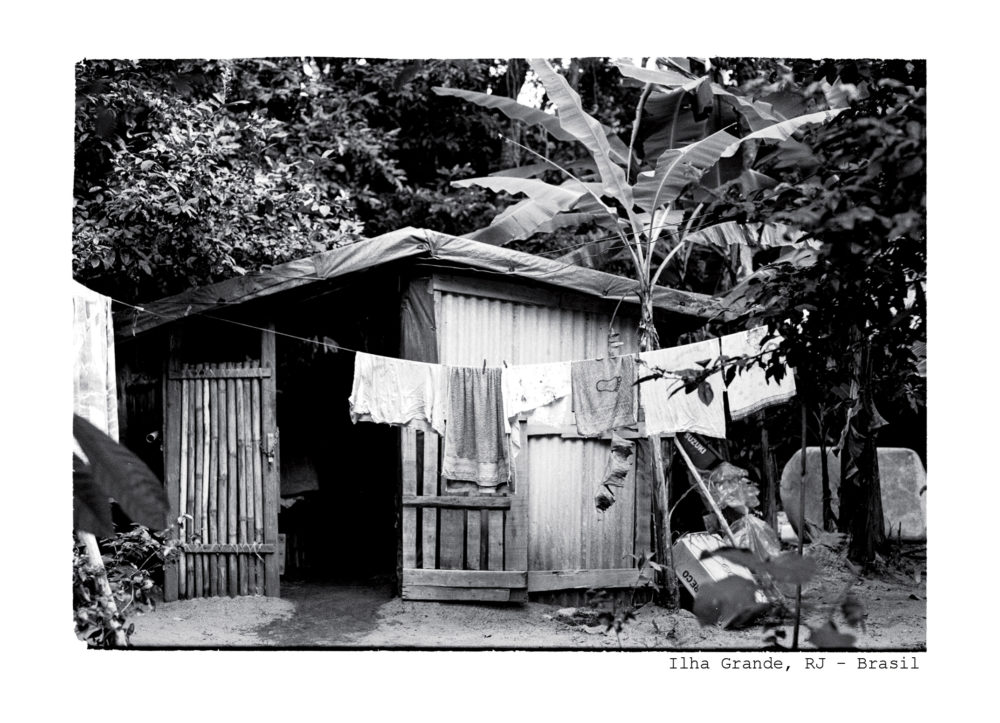 I made postcards with ten different photos I took in Rio de Janeiro and São Paulo from 2014 until 2016. Participants selected their preferred image for the postcard that would be sent to them. Rather than being asked to explain what was happening in Brazil, I invited participants to share their feelings, memories, and thoughts about witnessing the coup from a distance. The postcards were then mailed back to me. Upon receiving the postcards, I invited a few participants to join in audio conversations to expand on what they wrote. I paired ten participants in groups of two based on shared content. I facilitated these follow-up conversations via Skype, with the exception of one in-person conversation. The conservations were spontaneous, as I did not provide prior instructions or information on what would be asked. In addition to the postcards and recorded audio conversations, the project includes Super 8mm footage that documents common life scenes in Rio de Janeiro and São Paulo from 2014 to 2016. The various scenes provide a backdrop of visual material that can not only evoke nostalgia for many Brazilians but also offer non-Brazilians a sense of daily life and environments in the country.
Through both a physical installation and a website, the project serves as a repository for the feelings and memories of these Brazilians living abroad during the political crisis. In addition to serving as a collective historical archive, the project also aims to empower and connect those who share similar thoughts and emotions.