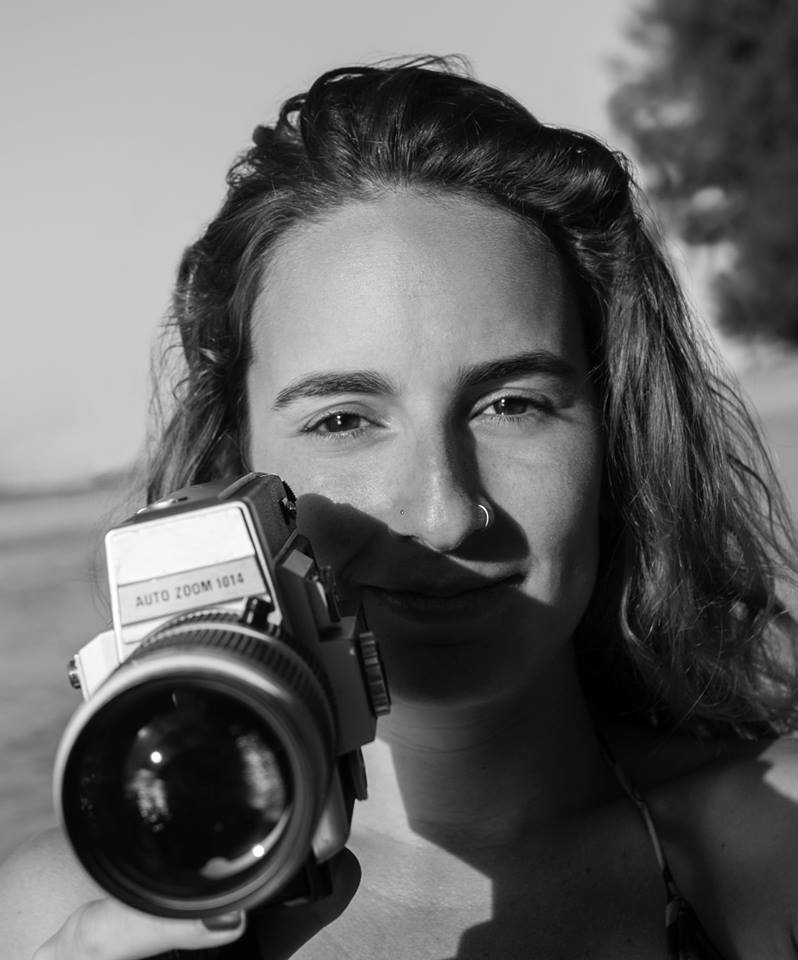 Lívia Sá is a multimedia artist, who focuses on documentaries, cinematography, and still photography.
Lívia is originally from São Paulo, Brazil. At the age of 18 she moved to San Francisco to study Cinema Production and worked with a variety of independent filmmakers and photographers. She is currently based in Brooklyn working as a freelancer, and just finished her masters degree in Media Studies at The New School, NYC.
Lívia's personal work range from human rights issues to experimental narratives by using both documentary and experimental filmmaking techniques. Often times, her work goes beyond conventional approaches to cinema as she is interested in altering the viewer's perception while stimulating different senses in her storytelling through analog mediums.
She mainly films her personal projects on Super 8mm film while working with slide and retro projectors with handmade and live interventions.
Her work has been screened and exhibited at different venues, galleries and festivals in the US, Europe, Asia and Brazil.
Contact
+ 1 925 234 2382
livia@liviasa.com